/home/runner/work/physics_bank/physics_bank/content/public/008.Energy/Energy Diagrams/particle_energy_to_force_diagram/particle_energy_to_force_diagram.md:35: (ERROR/3) Substitution error:UndefinedError: 'params' is undefined
Question Text#
The potential energy of a particle in a conservative potential is shown below in Fig. 1. Sketch the force diagram as a function of radius for this particle. Save the diagram and use the provided dashed lines to guide your diagram.
Please upload the final diagram as a pdf titled "diagram.pdf".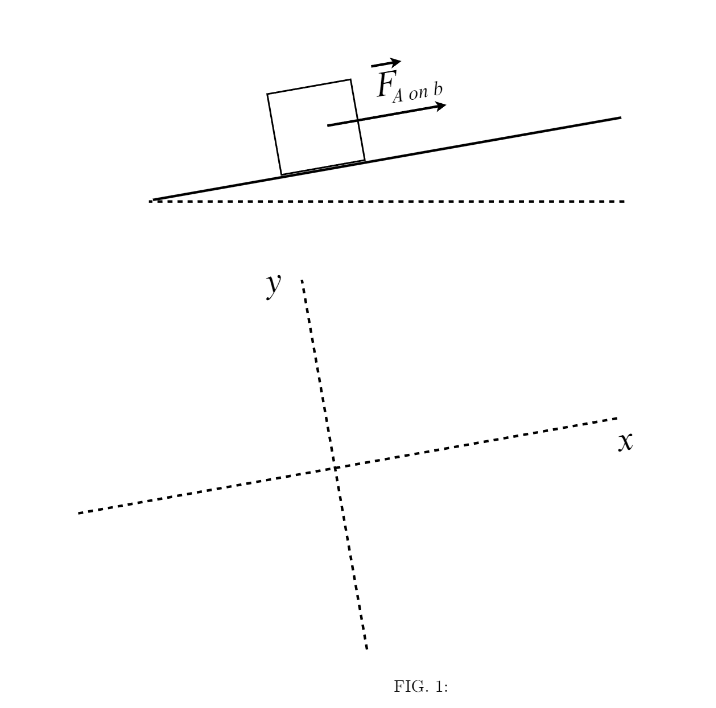 Answer Section#
File upload box will be shown here.